Soilnar: Danagen Industries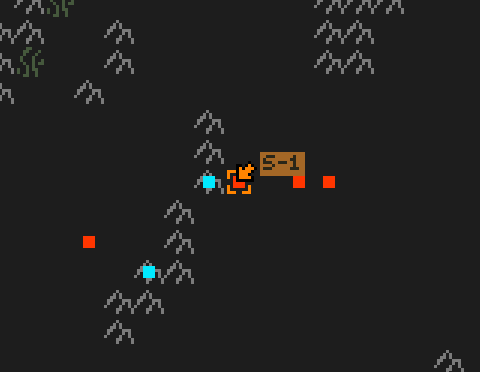 This is it!
Mess around within player-created mining sites, factories, trading routes, corporations and battlefields with a disposable character and extendable equipment in a massive-ishly multiplayer environment that runs in your web browser.
Actually MMO: Every player is in the same world and can go meet each other at any time. No shards or stuff like that.
Based on a flexible entity-component system: Players can own actually unique vehicles, items or buildings - given that they manage to acquire or modify them.
Unforgiving rules of power: There is no magical law enforcement - you can always make things happen by brute force or clever planning.
Sit back and relax in an unusual environment: Frankly, MMOs are ultimately just glorified IRC clients. 8-)
This MMO proudly does not attempt to give everyone the feeling of making progress regardless of what they do.
This MMO proudly does not try to suck you in to waste a maximum amount of your time.
This MMO proudly looks like a freaking nintendo game.
This MMO probably isn't a good idea, but it's slowly happening anyway, so you might just as well check it out.
Development status
Development is slow and irregular.
There is an alpha server running at play.soilnar.net. Feel free to mess around! All comments in the in-game chat will be noted.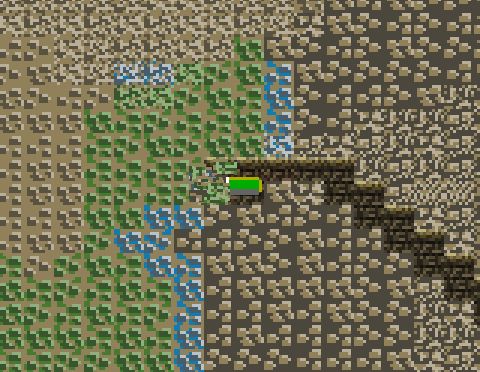 Follow
Twitter: @8Dromeda
IRC: #8dromeda @ Freenode. This channel is also connected to the game's global chat.
Development log: Blog (rarely updated), Forum topic (outdated)
Blog posts: